Time runs fast when you run a small business. And it's not often the deep, joyful, flow-state tasks that rob you of sleep and make you miss your child's first soccer game.
No, if you're like most business owners, you're bombarded by mundane, repetitive, invisible labour that keeps your ducks in a row but doesn't leave much room for gratification. Did someone say work-life balance? Tough to pull off when you're trying to do everything on your own. So, let's take a look at the three ways small businesses lose the most time, and how online solutions can help.
1. Scheduling and Booking
If you're still manually planning your schedule, you're spending hours each week fielding phone calls and sifting through emails. Janice wants her blowout on Fridays just in time for Pizza Night. Cailey and Cameron want to sync up their massages with their anniversary brunch. Alfred needs his piano lesson before swim team. Oh wait, his coach is out of town. Can you reschedule?
If this is your world, an online booking solution can be life-changing. Platforms like Planner by Linkeo automate your side of the booking process, so your customers can reserve their appointments directly online. It's available 24/7, opening up your schedule to prospects who only have the chance to book outside of business hours.
How You Save Time
No more emails and phone calls. Or at least not as many.
Cut down on cancellations with automatic email, text appointment reminders, and online deposits.
Streamline your booking process and manage your schedule from a single, user-friendly interface.
We can't speak for all online booking solutions, but Planner by Linkeo comes with additional perks, such as built-in online payment and loyalty tools like gift cards and promo codes.
And while we're talking up Planner by Linkeo, we couldn't resist a little customer plug.  Isabelle Racine of Ranch au gré du vent is a serious fan of Planner. "Planner by Linkeo has totally improved my life. If I calculate how much time I save, it's definitely worth the price." Read Isabelle's case study here. Meanwhile, let's get to our next business time-draining culprit.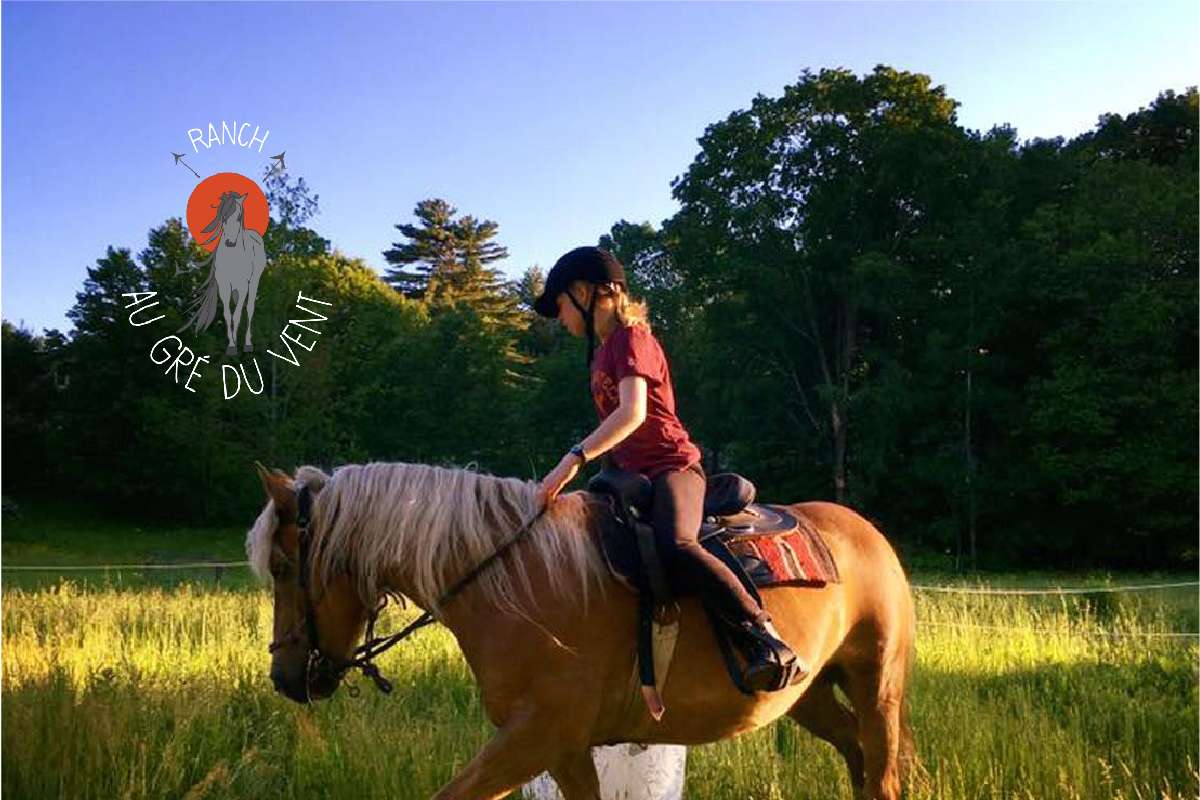 2. Order Processing
Once again, a manual system means years of your life on the phone or in front of a computer screen. And most business owners branched out from the 9-to-5 to avoid this sort of tedium. Reclaim your freedom with an online order solution. With Click and Collect, clients can place their orders anytime and anywhere. It keeps your company open outside business hours, so you can reach your customers while you're out for dinner or fast asleep. There are all kinds of delivery platforms out there, but many of them come with punishing commission fees. Not so with Deliver by Linkeo. Our Click and Collect solution lets clients order your products online at no extra charge—for them or for you.
How You Save Time
–Your orders magically appear on your solution. You'll have all the information you need in one place.
–Automatic texts and emails confirm orders and let your clients know when it's time for pickup. You don't have to answer the phone or check your email.
–Easy inventory management—Deliver syncs up with your online store or restaurant in real time. You'll even get a memo when you're running low on a product or ingredient.
In a special package for restaurants, Deliver by Linkeo comes with a QR Code Menu and online Table Reservations feature. Both are revolutionary for reducing lineups and wait times. But Click and Collect on its own is also great for retailers and any business owner looking to build an online store.
Meet our favourite butcher, Daniel Fortin of Boucherie Fortin. When the pandemic hit, people couldn't get enough of their premium cuts. There were socially distanced crowds out the door. Enter Deliver by Linkeo:
"It has totally streamlined our process. I can update everything myself. Our lineups are so much more manageable now. And I love being able to prepare orders ahead of time." Check out Daniel's case study here. But first, here's one more way business owners lose time.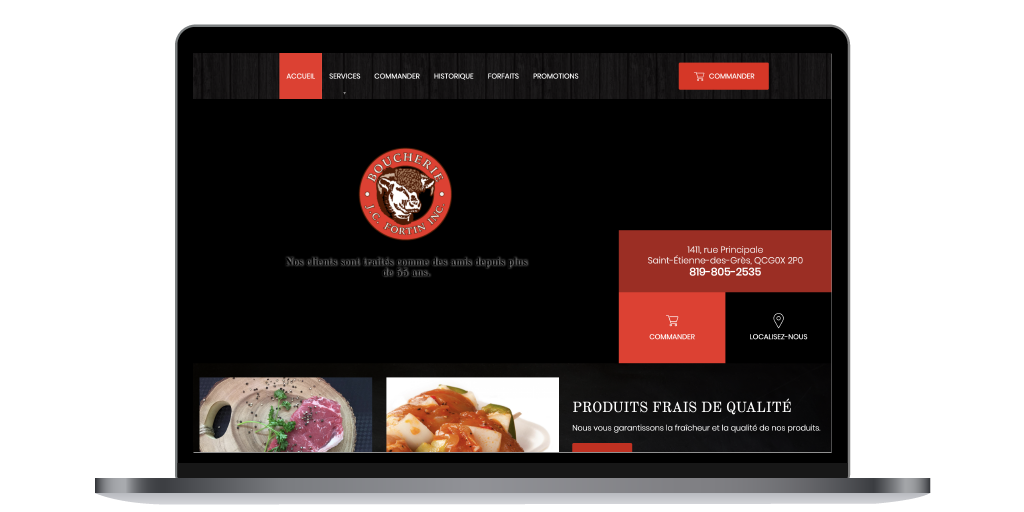 3. Time-Consuming Estimates
People want to know what things cost. And if you offer specialty services like plumbing or kitchen design, you need to do more than just post your rates on your website. Prospects expect fast responses from their inquiries, so even if you have a contact form on your website, by the time you analyze the request and get back to them with a price, they may have gone elsewhere. As a business owner, your saviour lies in automated estimate software, which generates clear online estimates directly from your website, social media, or Google My Business pages. Freshly launched, Quote by Linkeo is a leading example on the market. The solution gathers the key information you need to create an estimate. This gives prospects an idea of the potential price point. If they're happy about this first step, you can get in touch to create a more detailed quote. It's a little bit brilliant.
How You Save Time
-Yet again, the online solution does the heavy logistical lifting instead of you.
-The preliminary estimate lets you weed out clients who aren't at your price point—no more wasted hours preparing estimates that ultimately get rejected
-You can pick and choose from your estimates and only follow up with your most interesting, lucrative leads.
Quote by Linkeo was specially designed for artisans, contractors, and construction companies—anyone who works on complex projects. We're getting great feedback already and can't wait to see what a difference it will make to our clients' lives.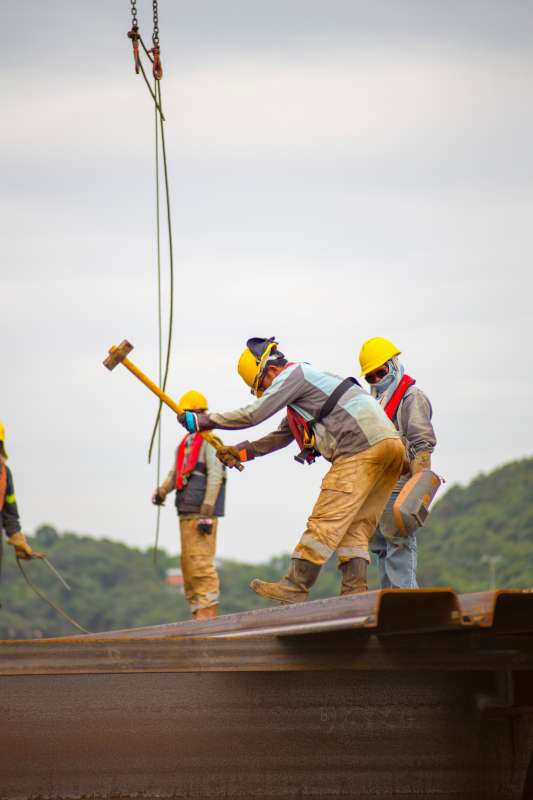 Choose a Job You Love and You Will Never Work Another Day in Your Life
Whoever said this (Mark Twain? Mark Anthony? Confucius?) obviously didn't have to handle dreary estimates, hectic lineups, and impatient customers on the phone. Maybe they had some early version of online booking. Or just unrelenting optimism to get them through the boring parts. But for the rest of us, we have to find a way to minimize the less riveting aspects of our job. For many companies, online solutions are gamechangers. And when you choose Linkeo, set-up is fast, easy, and affordable. All three of our business solutions can be up and running in a matter of days. Planner, Deliver, and Quote can all be easily integrated into your social media or Google My Business pages. Once launched, each of these platforms offers built-in access to client data and contact info. With a ready-to-go mailing list and customer insights, you can save even more time on your marketing strategy. (P.S. We can help with that too!)
We'll leave you now with this kind reminder from Coco Chanel: "Don't spend time beating on a wall, hoping to transform it into a door." If you find yourself banging on hard surfaces wondering what happened to the joy of running your own business, get in touch and let us build you a door.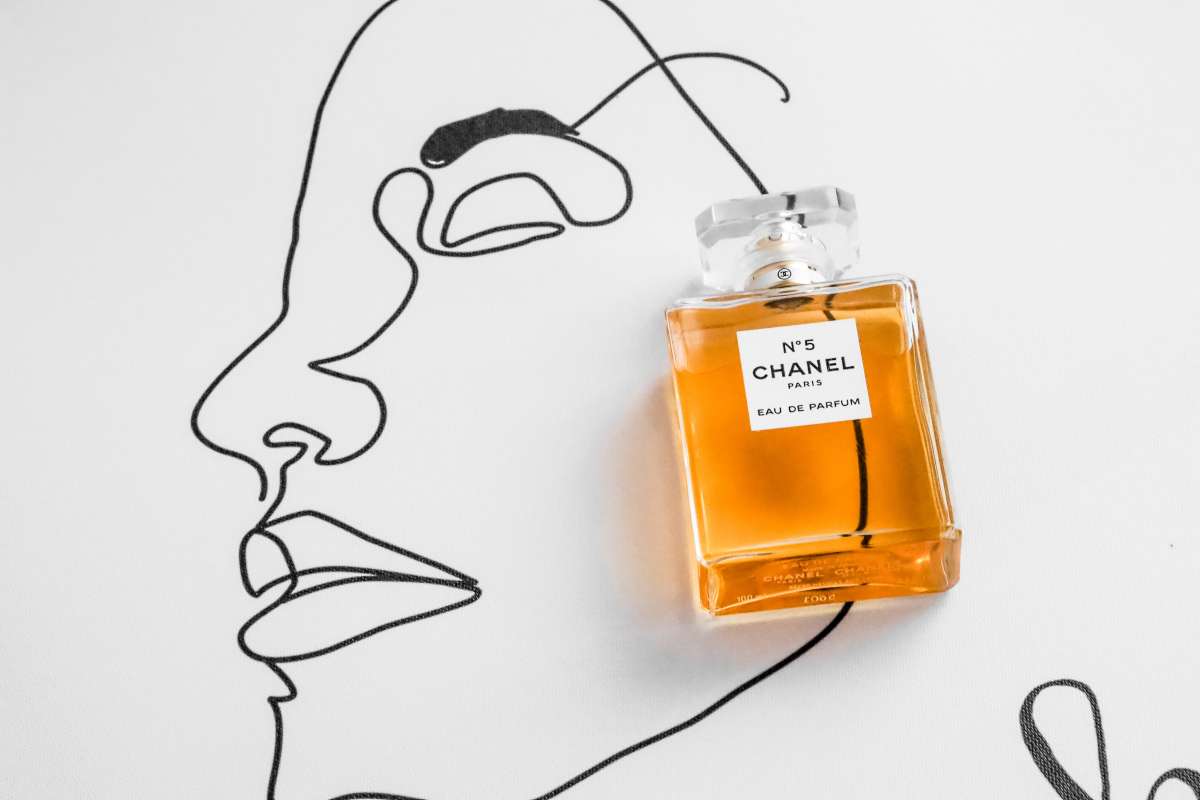 Thanks for reading, The Linkeo Team