To draw in students from around the world, Cégep Saint-Michel relies on a Linkeo website and targeted SEO strategy.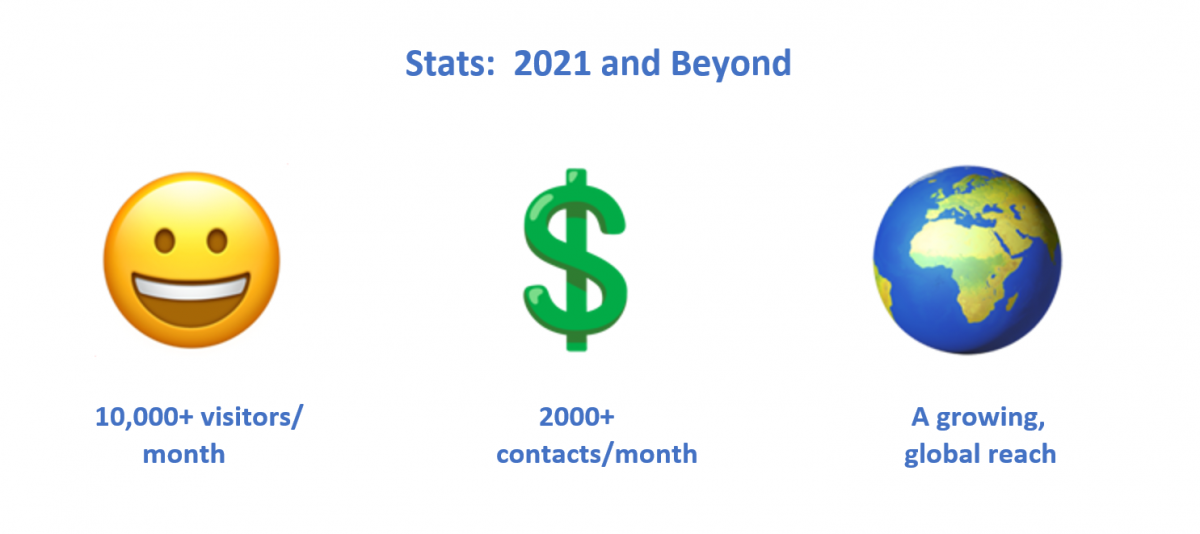 THE CLIENT
Making the grade since 2013, the private Montréal college offers a hands-on, professional, education to prepare graduates for the workforce. Their five specialty programs focus on finance, IT, and early childhood education, with a roster of 600 to 700 students per year. Head of local and international admissions, M. Bilel says that the college prides itself on giving their students a home away from home.
"We have people coming from all over—Brazil, Haiti, Morocco, Tunisia, Algeria, the Ivory Coast, Mali, Senegal, France, India, and the list goes on. They found us online and decided to take the leap. It's a major commitment that we don't take lightly. We make sure that our students know that we're here for them. Our school is more than a place to study—we're a family."
THE CHALLENGE
To keep admissions rolling, Collège St-Michel needs to maintain both their local and international reach. But it can be tough to target so many different countries all at once.
"People's web searches are going to vary," says M. Bilel. "Someone from Haiti who's looking for a college is not going to type in the same thing as someone from Morocco. And once they do find us, we have to convince them to make the life-changing decision to enroll with us."  Hence the importance of a stellar online presence.
THE SOLUTION
With more than two decades of experience in web marketing, the Linkeo team was up to the test. "Our sales rep Simon recognized that our challenges were unique. He was totally on board with refining our keywords to attract prospects from dozens of countries."
Meanwhile, for the past eight years, the college's Linkeo website welcomes current and aspiring students on a slick and user-friendly platform. Extra perks include a built-in newsletter option, and a page where students can leave their reviews. They can also file their applications directly on the admissions page.
"You need a high-performance site you can trust for this," explains M. Bilel. "With Linkeo, it has always been smooth and easy."

Homepage for Collège St-Michel, created by Linkeo
THE RESULTS
Collège St-Michel's website has enormous visibility, with a monthly average of almost 10,000 visitors. Out of these contacts, over 2000 people get in touch.
"We've got students and recruitment agents calling us all the time," says M. Bilel. "We also hear a lot from employers who have jobs and internships for our students. More than 85% of our graduates get jobs. The college is making its mark on the international scene."
And that's a lesson in the power of digital marketing.