You've probably heard—if you want to run a business these days, you need to be on Facebook. But how do you make your mark amidst 200 million SMBs trying to do the exact same thing? Though you can create a Facebook Business Page in just a few clicks, it's hard to know all the ins and outs of this giant social media platform. And for all the key terms that have started to flood the mainstream, Facebook is constantly evolving with web trends and algorithms generating new network-specific expressions all the time.
To help you keep up, here's our official Facebook Business Page glossary.
Audience: The people you want to reach. Just like every company, you have a unique audience, based on your buyer's "persona."
Boosting a post: The creation of a paid ad on Facebook. You can expand a post's reach and promote it to your target audience for a set fee. When you "boost a post" it appears as "sponsored" in your followers' news feeds.
Business Manager: A Facebook platform where you can manage your various pages.
Chatbot (on Messenger): Software that uses a question-answer database to offer automated answers to your users' questions.
Contest: Designed to inspire engagement, this fun promo event  gives your audience a chance to win prizes and get to know your brand. Contests are super popular and a great way to grow your community and build your brand's connection with your clients. You can also host a contest on Instagram!
Edgerank: The algorithm Facebook uses to order and class content in its users' news feeds.
Engagement Rate: The percentage of people who have liked, shared, commented on, or clicked on your post after seeing it in their news feeds.
Facebook Live: Livestreamed videos you can film and broadcast simultaneously.
Fan: User who likes your page. Synonymous for "likes."
Follower: A Facebook user who follows your page.
Interest Groups: A targeted group for a specific area of interest or activity. Beyond the typical general categories, you can create a "sub-group" with more varied and specific criteria for your audience.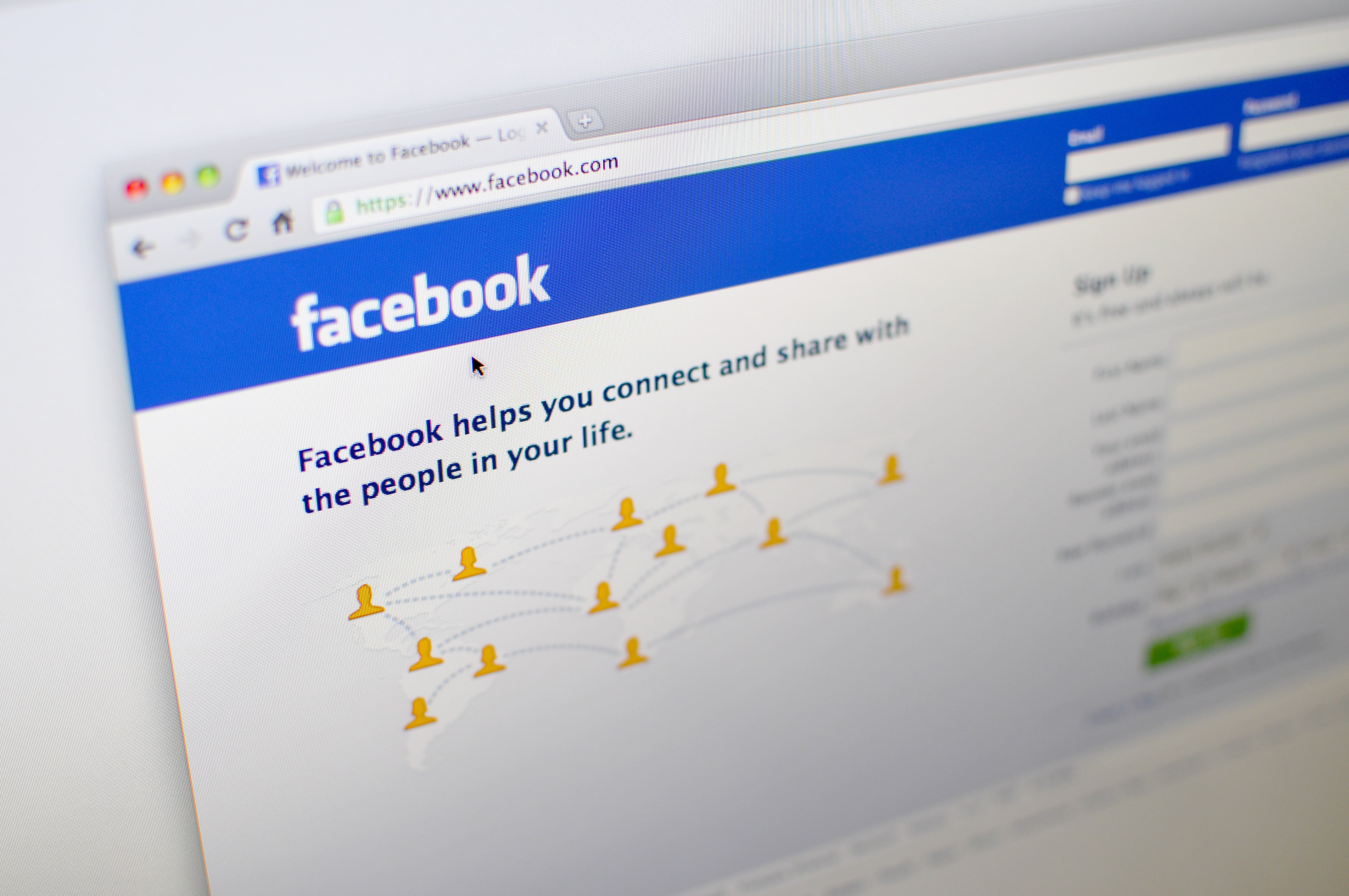 Marketplace: Introduced in 2016, Facebook Marketplace is an online shopping platform that connects buyers and sellers via online ads.
News Feed: A constantly updating list of posts that appears when each user logs into Facebook. Content comes from friends, celebrities, brands, and sponsored ads.
Organic Reach:  A brand's ability to reach fans through a regular post, without paying for more visibility.
Page Roles: Users that manage or post on a page. Depending on the role, the delegated person can make changes to the page, respond to comments and posts, go live, and create and/or delete posts.
Story: Photos and/or videos that are only visible for 24 hours.
💡 Did You Know?
"Likes" and "Subscribers" are not the same thing. Check out the subtle difference—a follower refers to a user who follows your page (all updates and posts will appear in their news feed). A fan specifically likes your page, meaning that your page will appear in their profile under "likes."
When you like a page, you automatically become a follower. But it doesn't work the other way around. You can follow a page's content without liking the page and becoming an official fan.
👨‍💻Ready to outsource your Facebook Business Page to the pros? At Linkeo, our experts are here to help you through every step.